Haven't used blue in a while, so I went with that. As I was almost done, I decided that I wanted to use my new Velour Lashes :)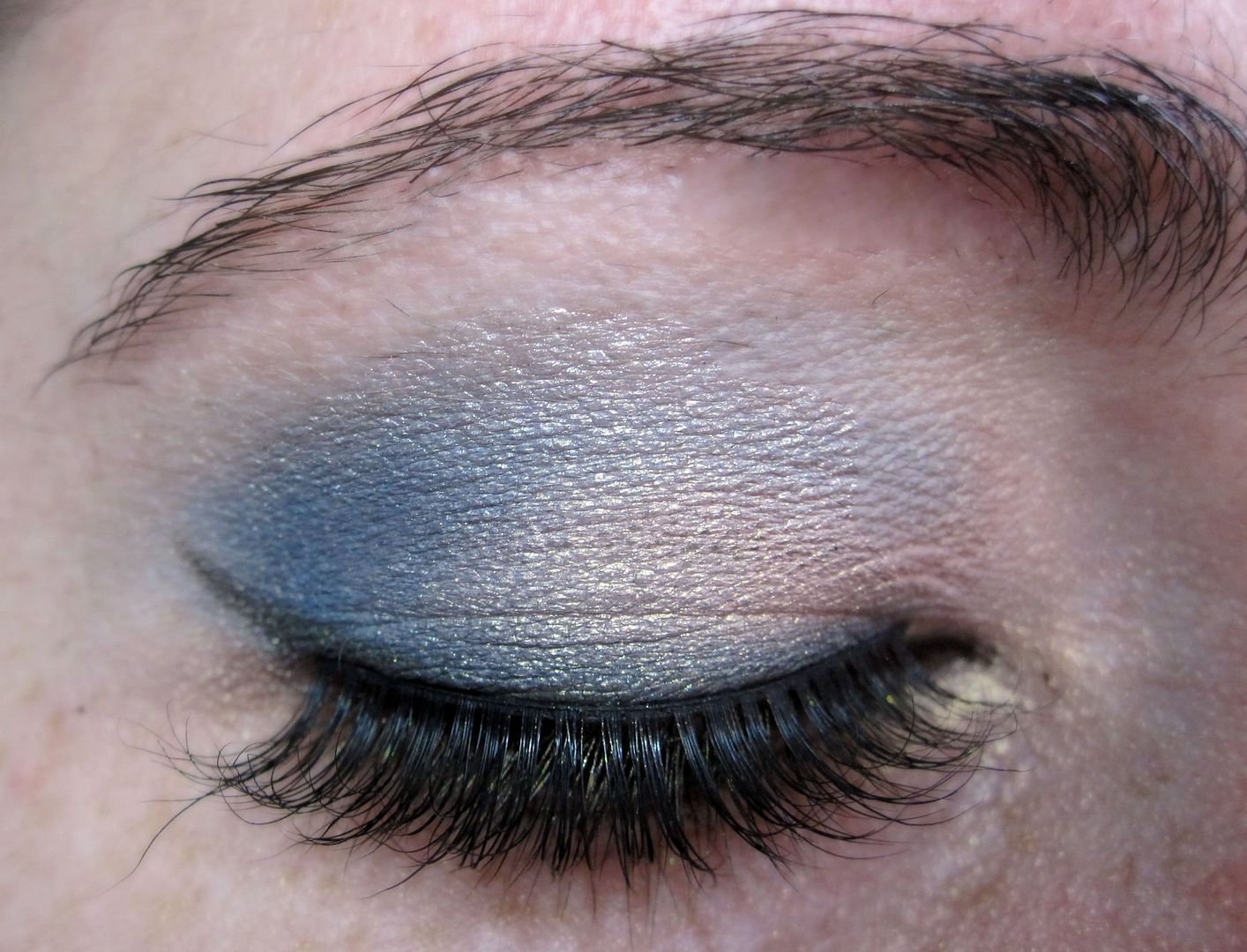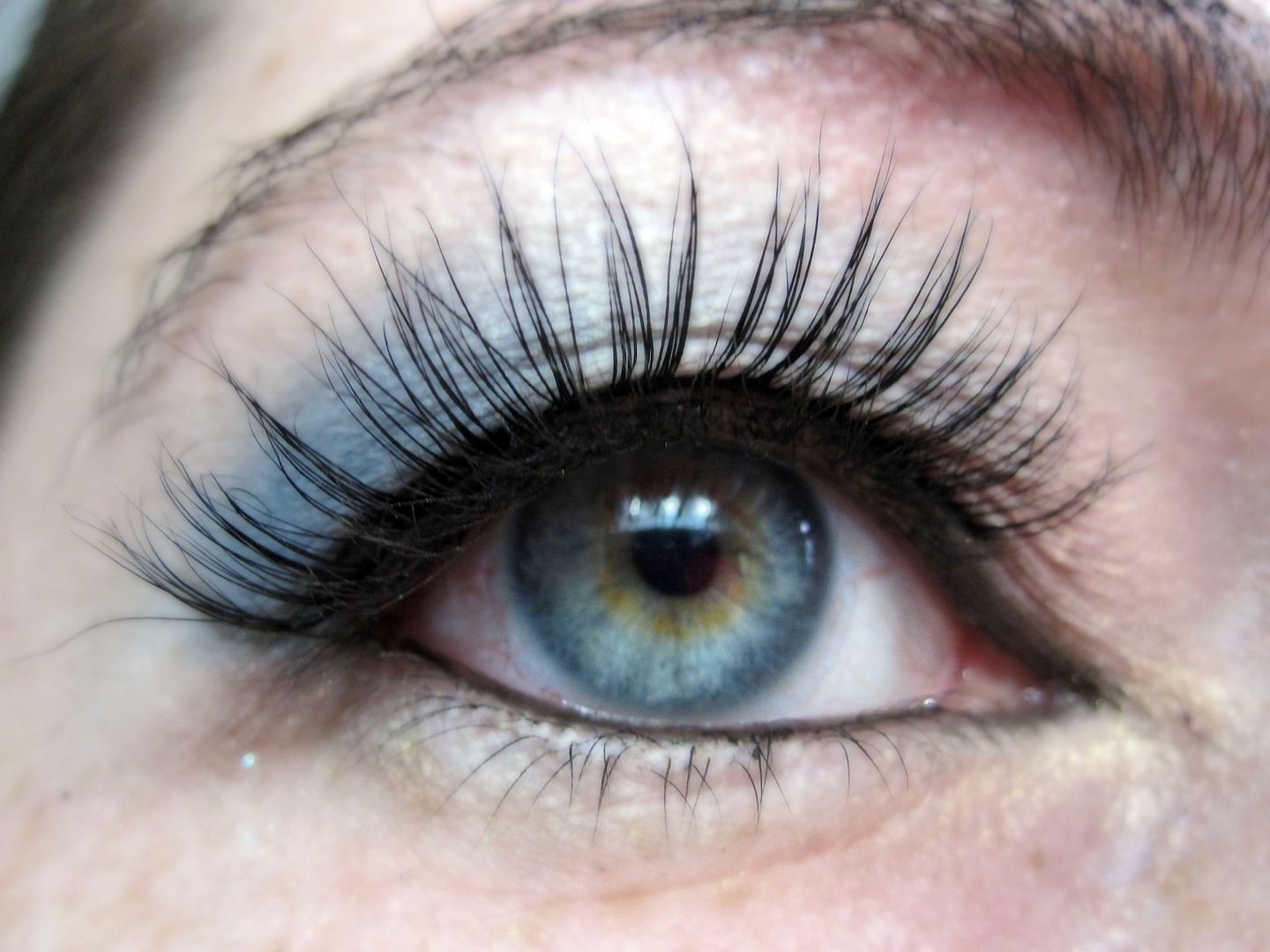 Eyes:
- Urban Decay Potion Primer
- NYX Jumbo Pencil in Milk
- Urban Decay X
- Urban Decay Haight
- Urban Decay Goddess
- Lise Watier liner in Deep Blue
- Make Up For Ever Kohl Liner in 6k
- Velour Lashes in "Are those real?"
Hoping to finally do a catch-up post tomorrow! :)
Goodnight dear friends!