So the look didn't turn out quite how I wanted it to, however I'm not gonna show you only the best that I do - I'm like the rest of you out there- Not 100% Perfect. So while it's not how I wanted it to turn out, it was still ok.
Had a hard time this morning with my camera, so I apologize now if the pics are not the greatest.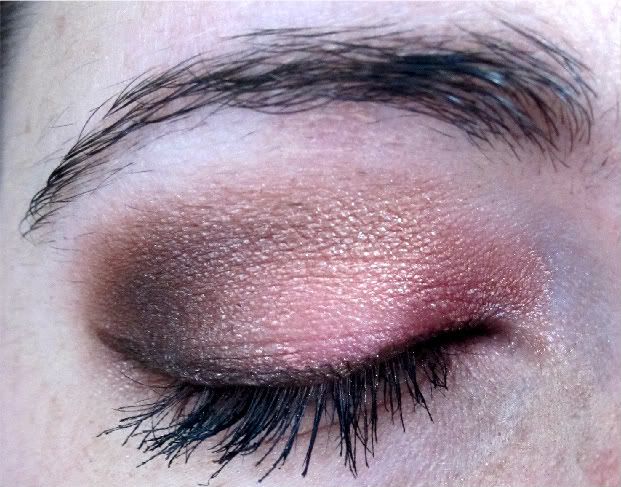 (it also appears as though my picture's are not coming through as cropped... odd)
Until tomorrow!