I still had some Sephora gift cards from Christmas and I've been patiently waiting for Kat Von D's Mi Vida Loca palette. Still not in my store yet :( There were a few other things that I've been eyeing recently though and I finally caved in.
1 - Smashbox Jet Set Waterproof Eye Liner in Bronze
I have this in Midnight Black and I absolutly love it! It's not really a cream, but thicker than a gel. Definetly waterproof, but not quite 100% non-transferable - which is one of my biggest problems with liners. But it lasts much longer than most, so it's my go-to right now! I like to apply mine with an angle liner brush.
Colours: Bronze, Dark Brown, Midnight Black, Midnight Purple, Navy Blue and Teal.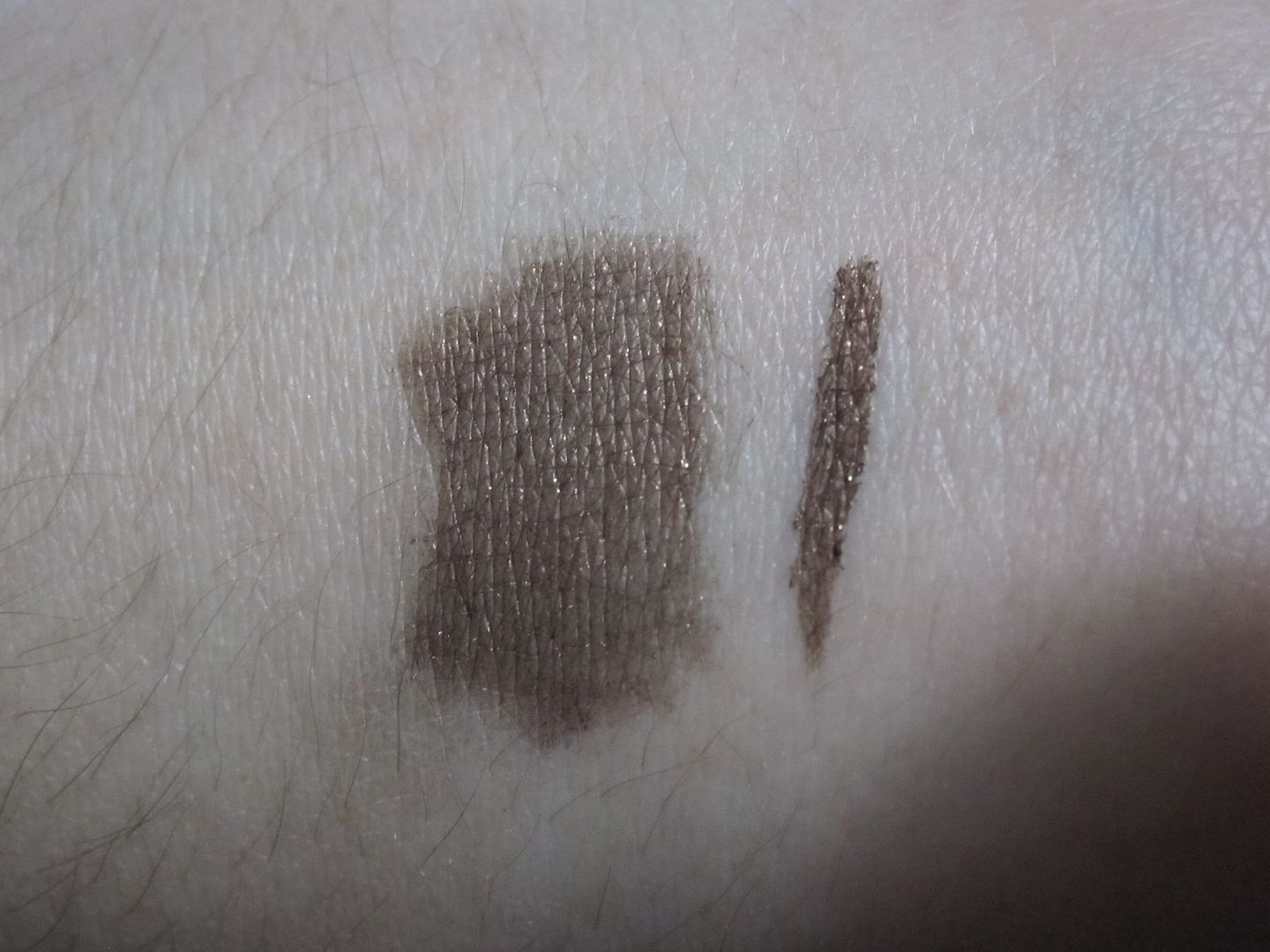 2 - Sephora Heated Lash Curler
I have an issue with pinching when I use a regular lash curler. My lashes are note particularly straight, but they can use a little lift & curl and it seems like a regular curler doesn't quite cut it. I'll post a review on it at a later time.
3 - Anastasia Beverly Hills Brow Stencils
Not going to lie; I hate my brows. They're long, thick and all over the place. I have to get them waxed almost every 3 weeks. I see pictures online of people's EOTD's, and they always have perfectly manicured brows. I've noticed it's because they're filled in. So I bought these babies to help and try to keep a nice & pretty shape. I couldn't find any other brand that had just the stencils, so I grabbed them thinking they were $20. Nope, they're $26 for 5.

When I got to work, I went through a colleague's Avon book. They have a set of 4 on sale for $4.99 (ref $7.99). Unfortunately, I'm going to be returning the Anastasia set. It's a little too $$$ for what it is(even if they were $20). If you have access to an Avon rep, it's much cheaper that way!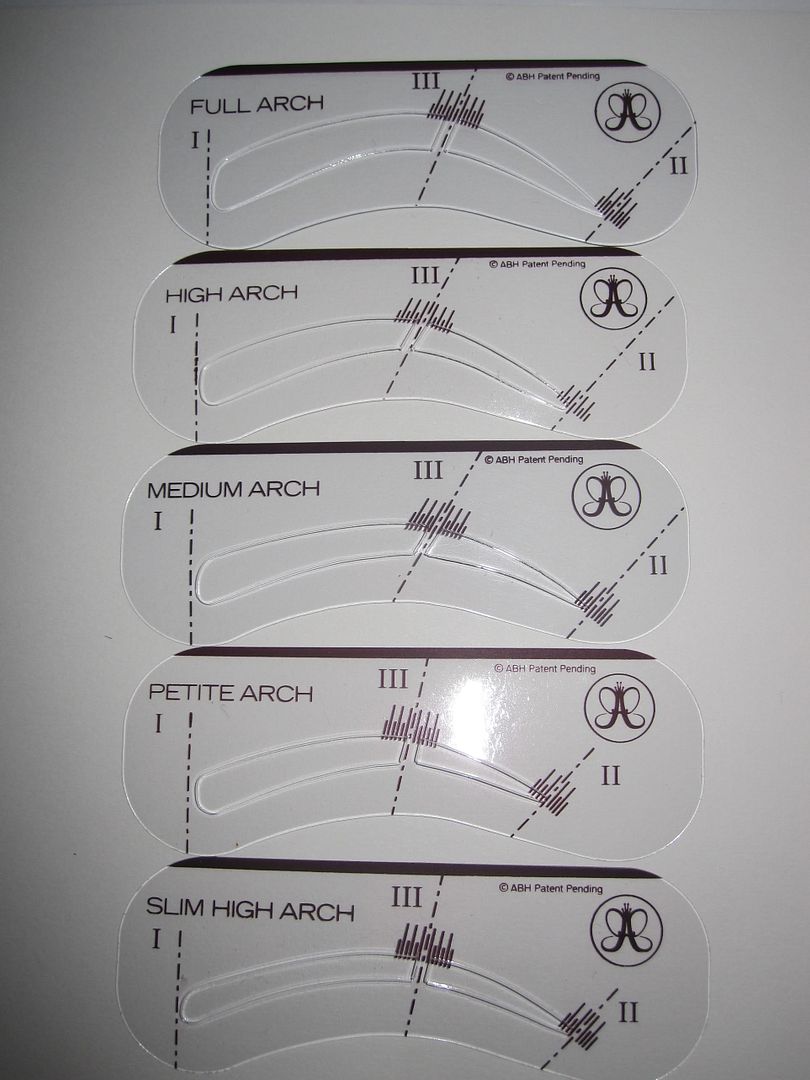 4 - Sephora Instant Refreshing Toner
I'm running low on this. Simply needed to stock back up. Love the refreshing feeling it leaves. While I usually remove makeup, washup then apply toner, it's good for those days where you just don't have time to do it all - just use toner and it'll remove the makeup (without that oily/greasy feeling) and leave you refreshed at the same time!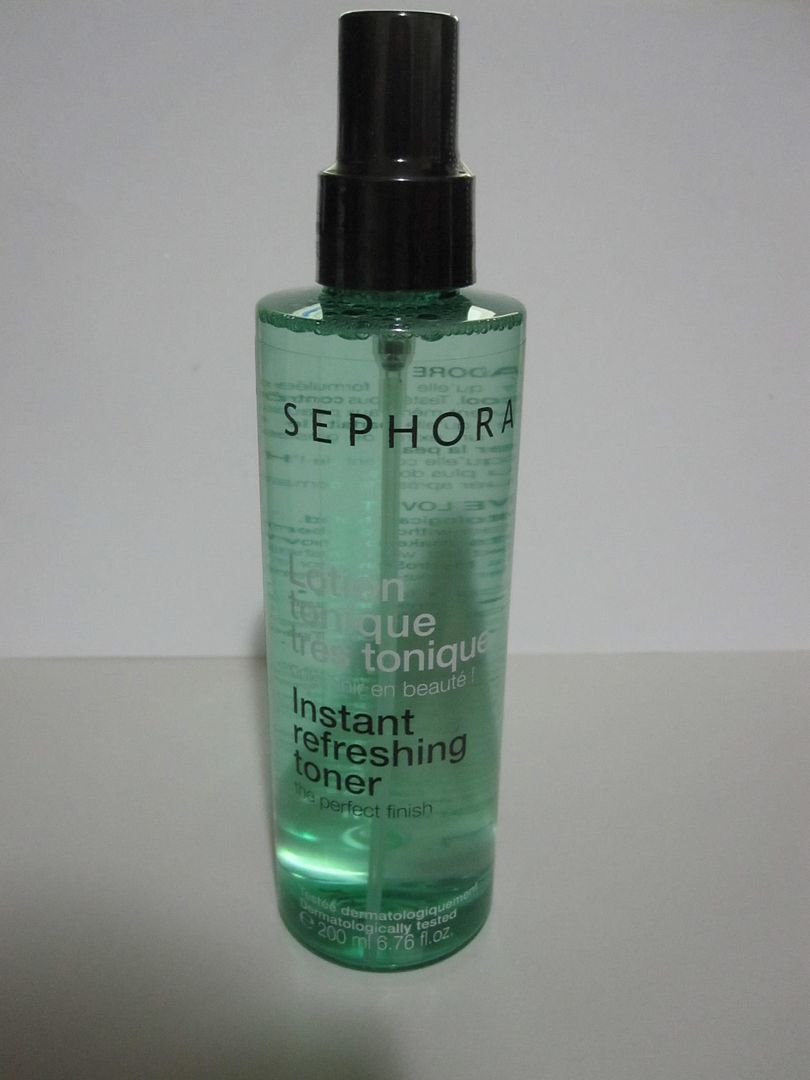 Have you treated yourself to anything lately?