I've taken a bunch of photos over the past week but haven't had much time to post the looks. Lets see if I can try to catch up in the next few days?
I did this look a few days ago. Wanted to use green and wanted to do a bit of a cut crease. I think it turned out ok.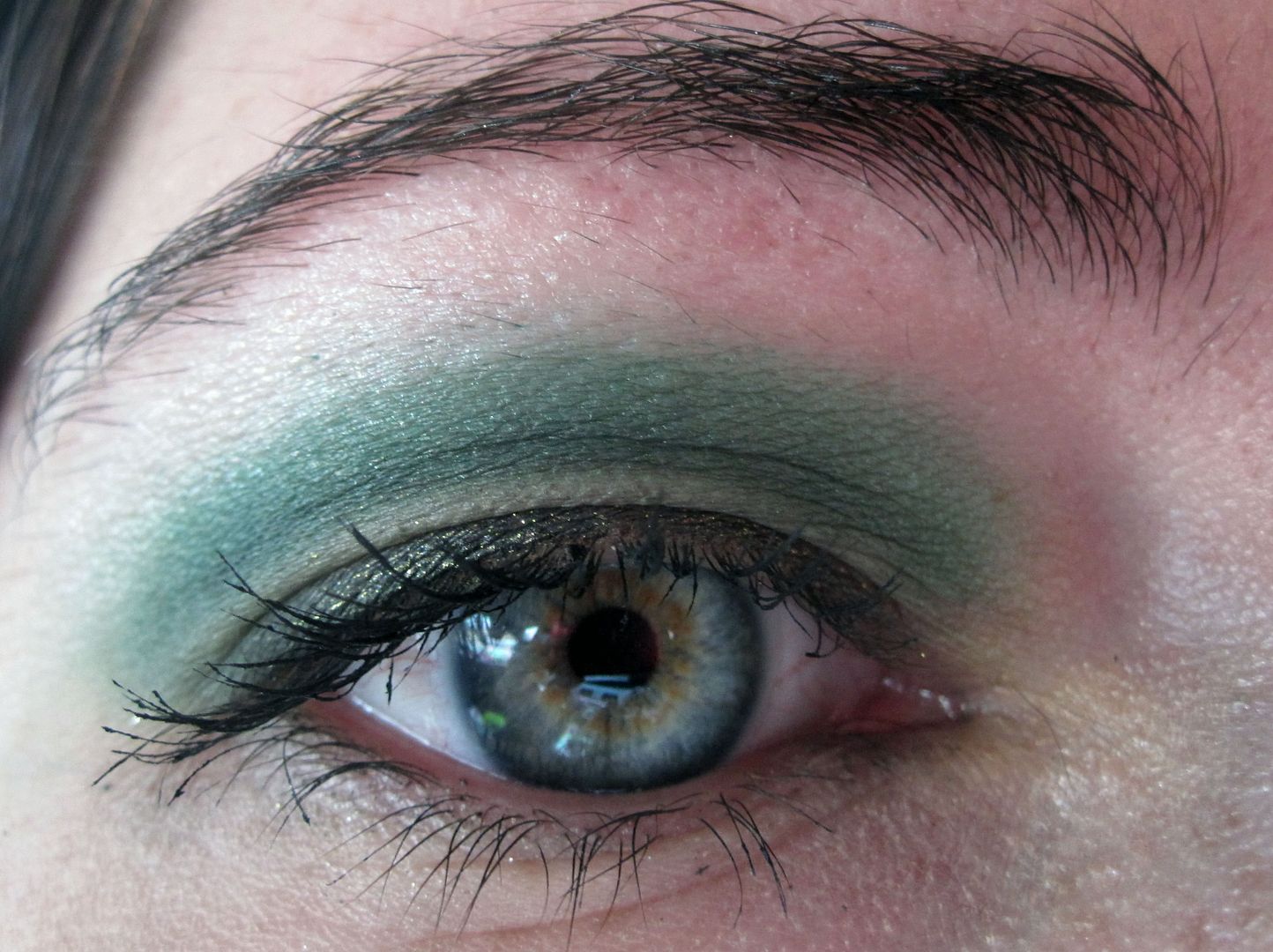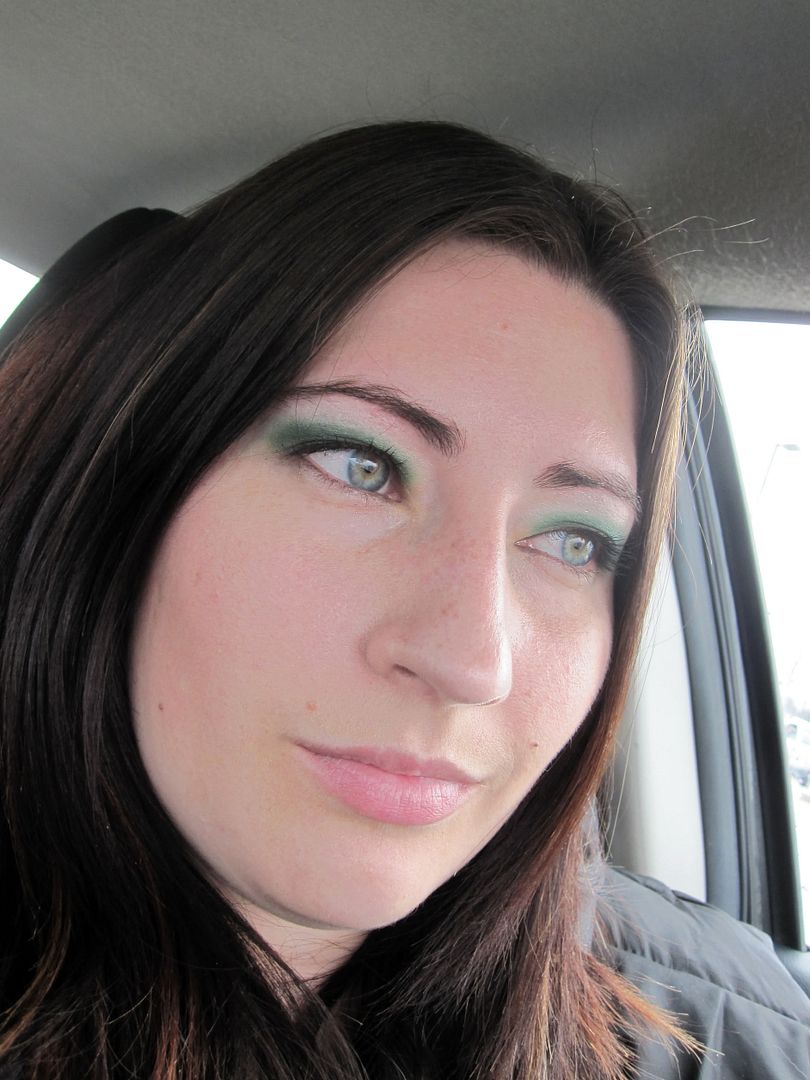 - UDPP
- Coastal Scents 88 Palette (matte)
- Kat Von D - Lucifer
- Make Up For Ever Kohl Liner in 6K
- Make Up For Ever Smoky Lash in Black.