I've been such a bad hostess. I haven't posted in about 11 days! Ok, maybe that isn't too bad. I've made a couple shadows since last time and I've also gotten my hands on the
Tarte for True Blood Palette
and Lip Stain. So while I will not go demonstrating my new shadows and how they look on, I just took pics of them for now. Also, I didn't plan this ahead of time, therefore was not able to take good pictures of the True Blood Palette. So for now, You're just getting a sneak peek at what's coming tomorrow!
Here are some of the new colours I've made recently: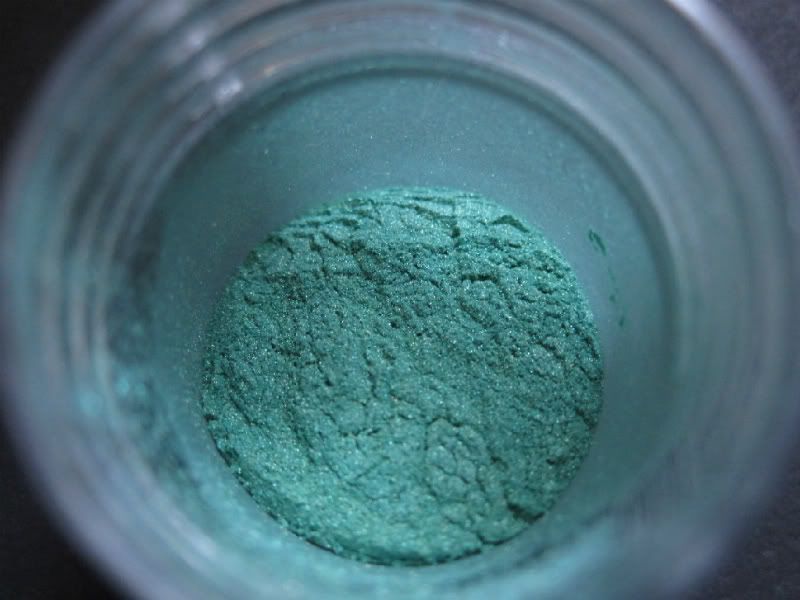 And a sneak peek on the Tarte for True Blood Palette: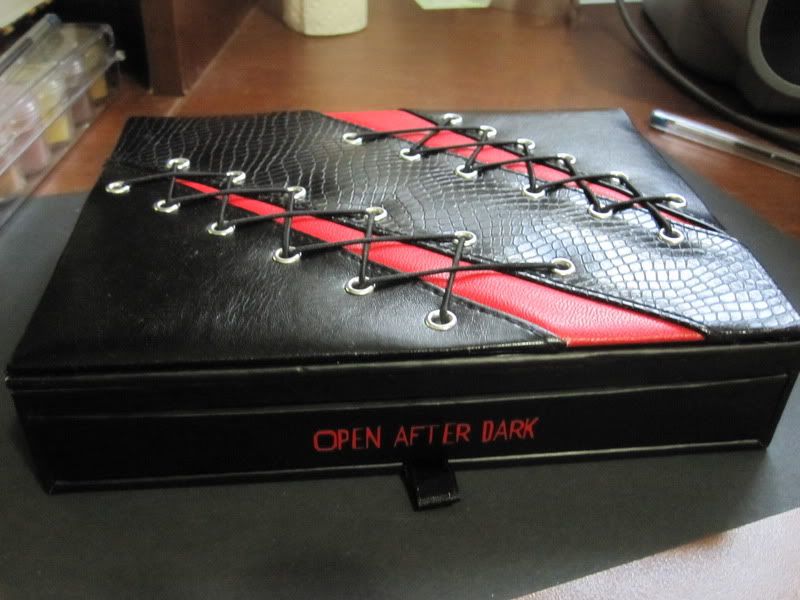 Somehow while browsing online, I found a "which True Blood character are you?" quiz. Here's my result
Which True Blood Character Are You?

So tell me, Who did you get?