Alright, so they're not the first colours that I made. It's more like the 9th and 12th. But it's officially the first set going up on the blog! yay! Most of my colours don't have names yet. Just numbers :)
I don't usually have bright shadow on, but I figured that if I make it, I gotta try it at least once. And I must say, I got quite the compliments at work about my makeup when I wore these colours.
#2 (like I said, no names!)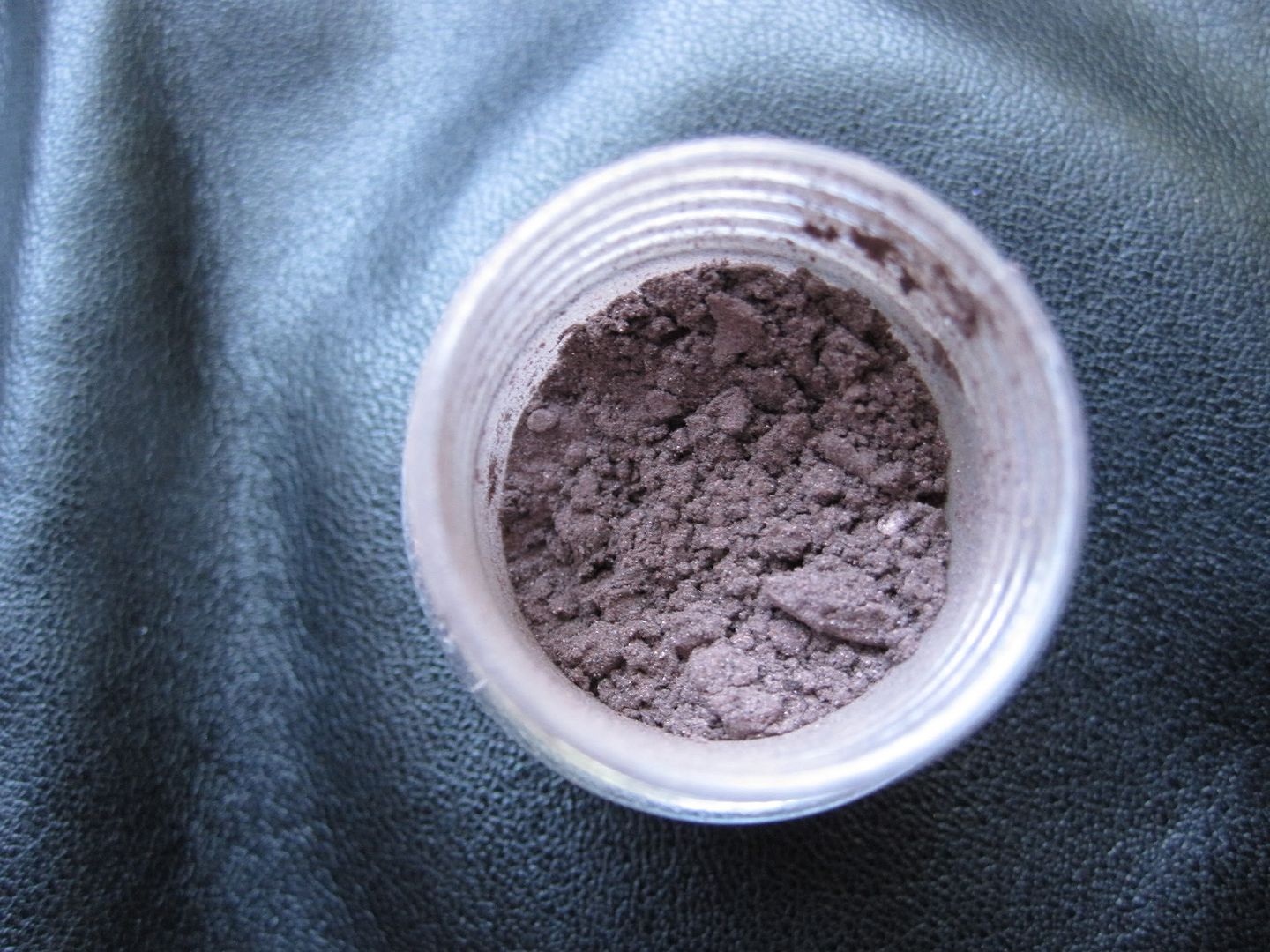 "Black Cherry"
#2 applied all over with Black Chery to outer V and crease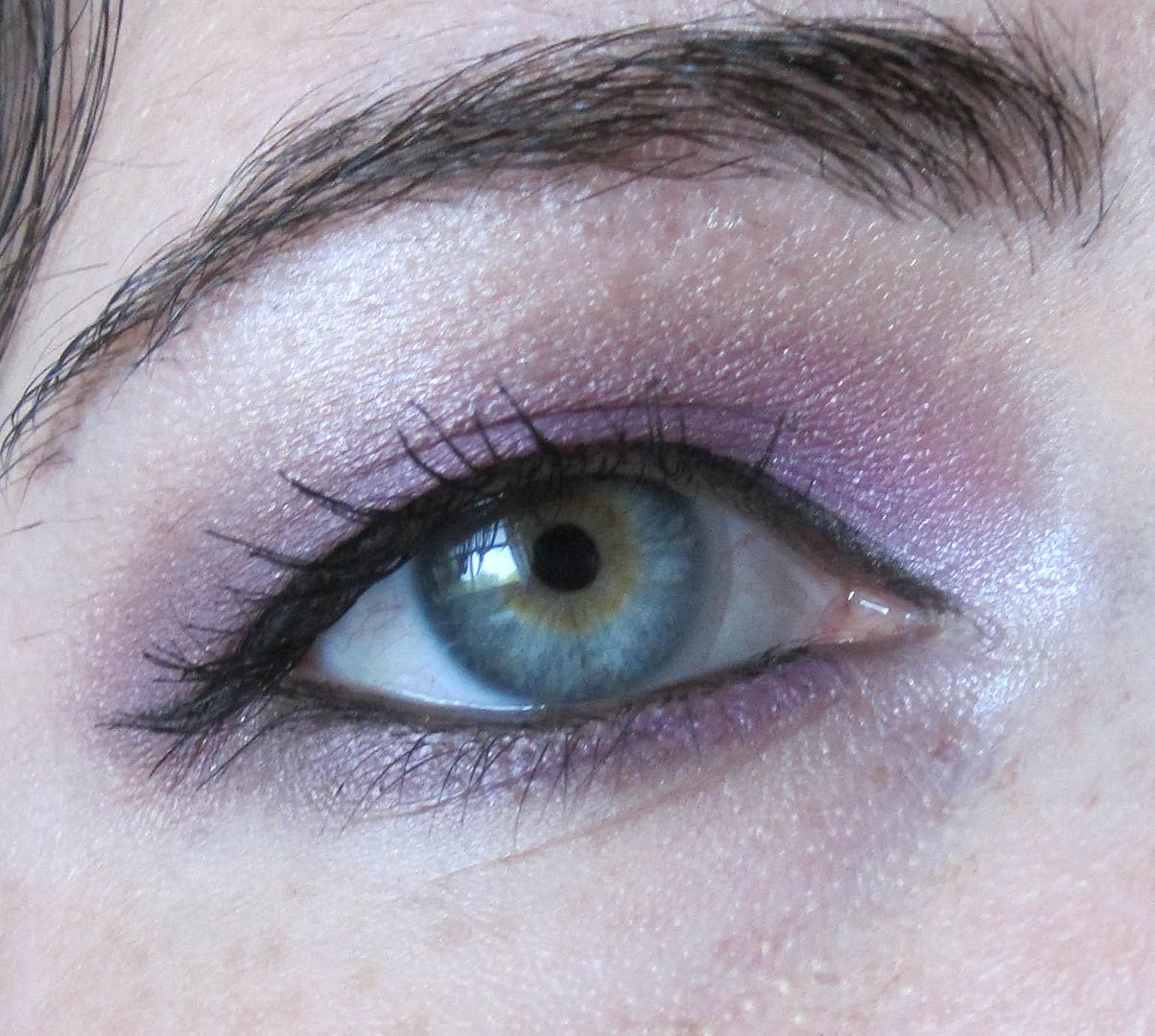 In natural light... in the car






Just as a note: I used Urban Decay Potion Primer (UDPP) on my lids before applying the colour. It lasted me all day (from about 11:30am - 12:30am - yes, 13 hours)